Approved ~ AA
.
.
Police said they arrested a man who was seen speeding past a school bus last month and nearly running over a young girl.
Julio Coreas, 18, was arrested and charged with reckless driving — a Class B misdemeanor — on Wednesday, exactly two weeks after video surfaced of him zooming down a residential street and narrowly missing 5-year-old Melina Kirk-Taylor as she exited the school bus, police said.
Melina's mother, Josephine Kirk-Taylor, was recording the moment from the sidewalk across the street with hopes of capturing her daughter's smile as she returned from her second day of kindergarten.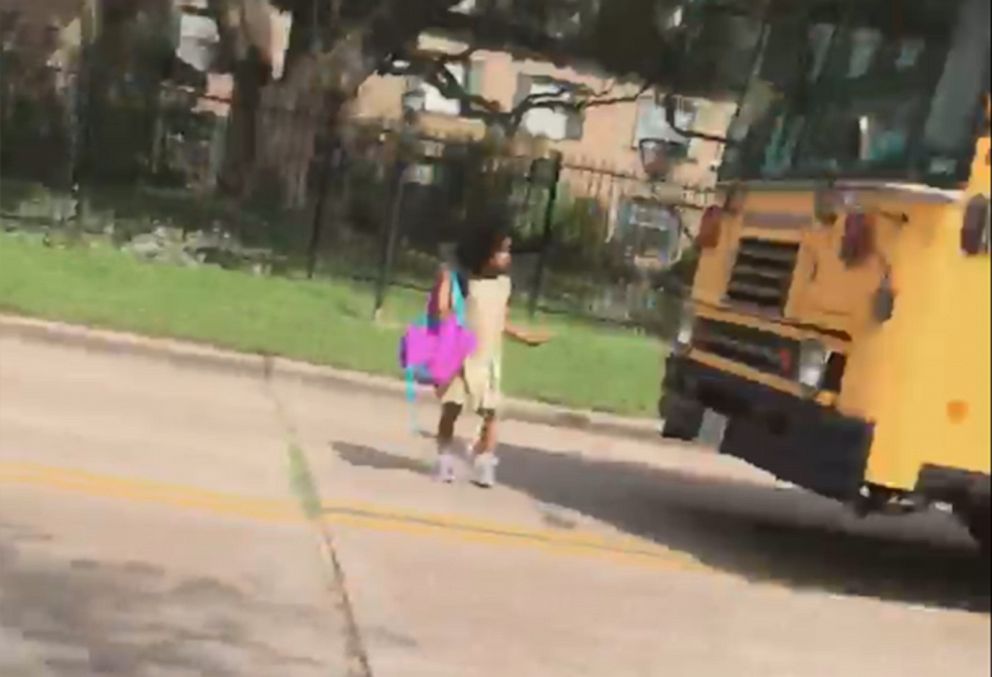 Article URL : https://abcnews.go.com/US/driver-arrested-hitting-girl-off-school-bus-police/story?id=65550853&cid=clicksource_4380645_null_card_related