A Florida teen was killed while he was protecting his 5-year-old sister from an intruder who broke into their home, police said.
Khyler Edman, 15, was found dead inside his Port Charlotte home on Sept. 26, police said.
Officers were initially called to the area around 4 p.m. for a suspicious male seen running through the neighborhood who appeared to have been stabbed, according to the Charlotte County Sheriff's Office.
As police arrived at the scene, they located a white male, later identified as Ryan Clayton Cole, who immediately began to flee from deputies, police said.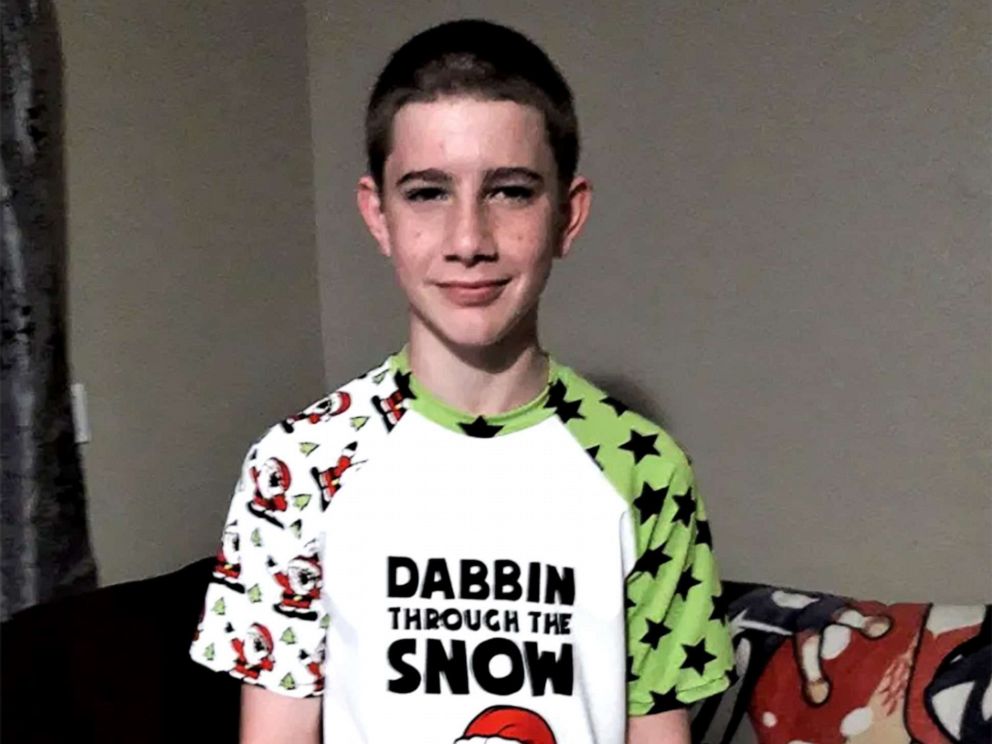 Article URL : https://abcnews.go.com/US/15-year-hero-died-protecting-year-sister-intruder/story?id=65978730&cid=clicksource_4380645_null_twopack_hed