A 9-year-old from Illinois was charged with murder on Tuesday in connection with a fire at a mobile home earlier this year that killed five people, including three children.
State prosecutors charged the child with five counts of first-degree murder, two counts of arson and one count of aggravated arson, accusing the juvenile of intentionally setting the deadly April fire in Goodfield, the Woodford County State's Attorney Office told local news outlets.
The fire's youngest victim was just 1 year old.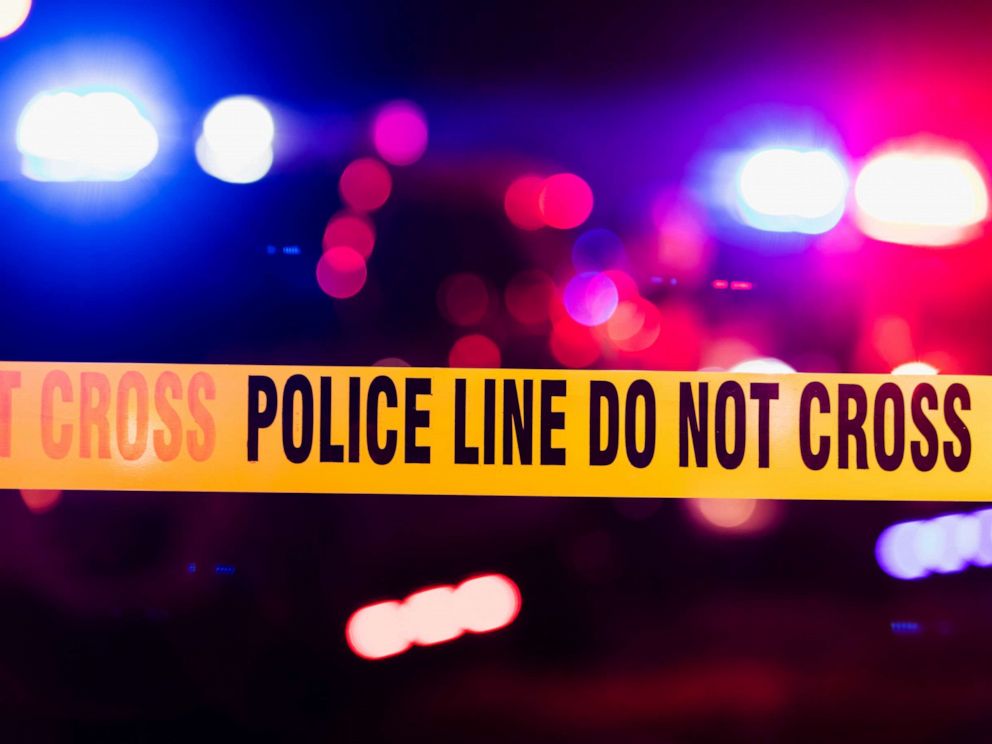 Article URL : https://abcnews.go.com/US/year-charged-counts-murder-illinois-house-fire/story?id=66141317&cid=clicksource_81_null_headlines_hed