An Amber Alert has been issued for a 3-year-old girl who was reported abducted in North Carolina Wednesday, allegedly taken by a woman in her 20s, authorities said.
Ahlora Ashanti Sample Lindiment was reported abducted at 6:33 p.m. Wednesday from the Phillips Avenue area in Greensboro, the Greensboro Police Department said.
The 3-year-old was taken from a playground, reported ABC Raleigh station WTVD.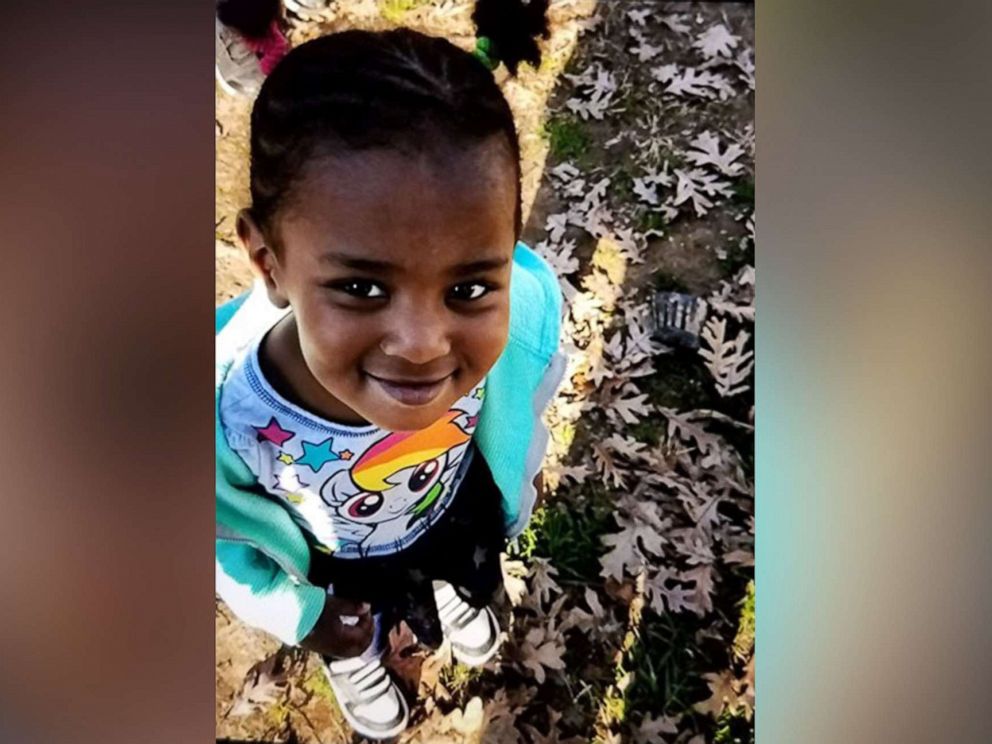 Article URL : https://abcnews.go.com/US/amber-alert-issued-year-girl-allegedly-abducted-woman/story?id=66180959&cid=clicksource_4380645_null_headlines_hed