A Maryland man wanted in a fatal stabbing over a Popeyes chicken sandwich has been arrested, police said.
Ricoh McClain, 30, of District Heights, Maryland, was located and taken into custody Wednesday night for murder and other charges, according to the Prince George's County Police Department. No further details were immediately released.
Police believe McClain is responsible for a stabbing that occurred on the evening of Nov. 4 at a Popeyes restaurant in Oxon Hill, Maryland, about 12 miles south of Washington, D.C.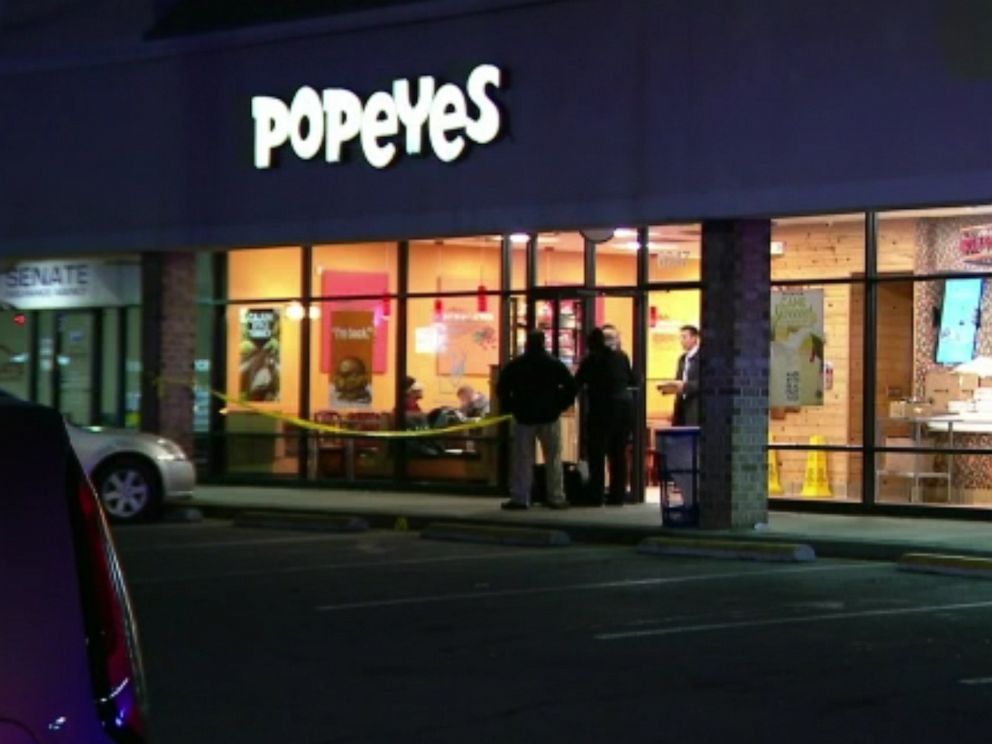 Article URL : https://abcnews.go.com/US/police-arrest-suspect-fatal-stabbing-popeyes-chicken-sandwich/story?id=67001493&cid=clicksource_81_null_headlines_hed