Meet Narwhal, a perfectly healthy rescue puppy with a surprising physical feature that makes him extra special.
The 10-week-old furball who was rescued by Mac's Mission — a nonprofit dog rescue that predominately helps pups with special needs — has a small tail-like growth on his forehead.
Founder Rochelle Steffen told ABC News that they found the adorable light brown dog at a dump site in rural Jackson, Missouri, where she said "hundreds" [of dogs] have been dumped.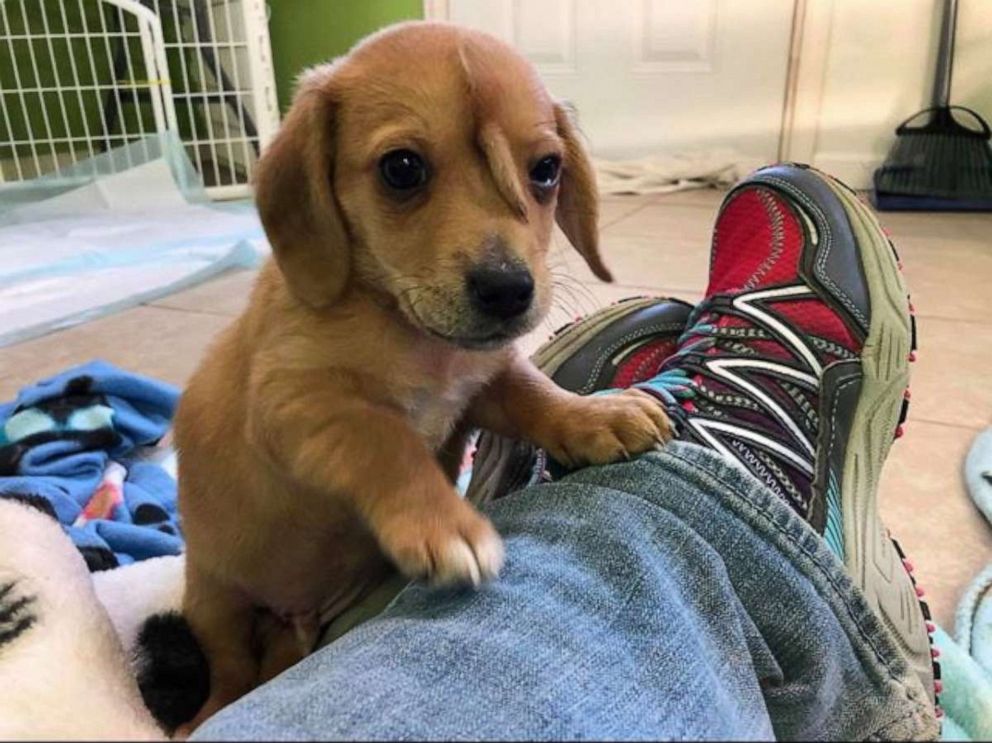 Article URL : https://abcnews.go.com/US/rescue-puppy-named-narwhal-tail-forehead-perfectly-healthy/story?id=66981156&cid=clicksource_81_null_bsq_hed