The suspect behind a string of sexual assaults and one slaying that "terrorized" Washington, D.C., women in the 1990s is now in custody after he was nabbed through the novel investigative tool of genetic genealogy, authorities said.
"Between 1991 and 1998 a man terrorized our community as he brutally preyed upon and attacked multiple women across this region," D.C. Police Chief Peter Newsham said at a Thursday news conference.
Known as the Potomac River Rapist, the suspect — now identified by police as 60-year-old Giles Daniel Warrick — allegedly committed at least eight sexual assaults in Montgomery County, Maryland, and two sexual assaults in Washington, D.C., authorities said.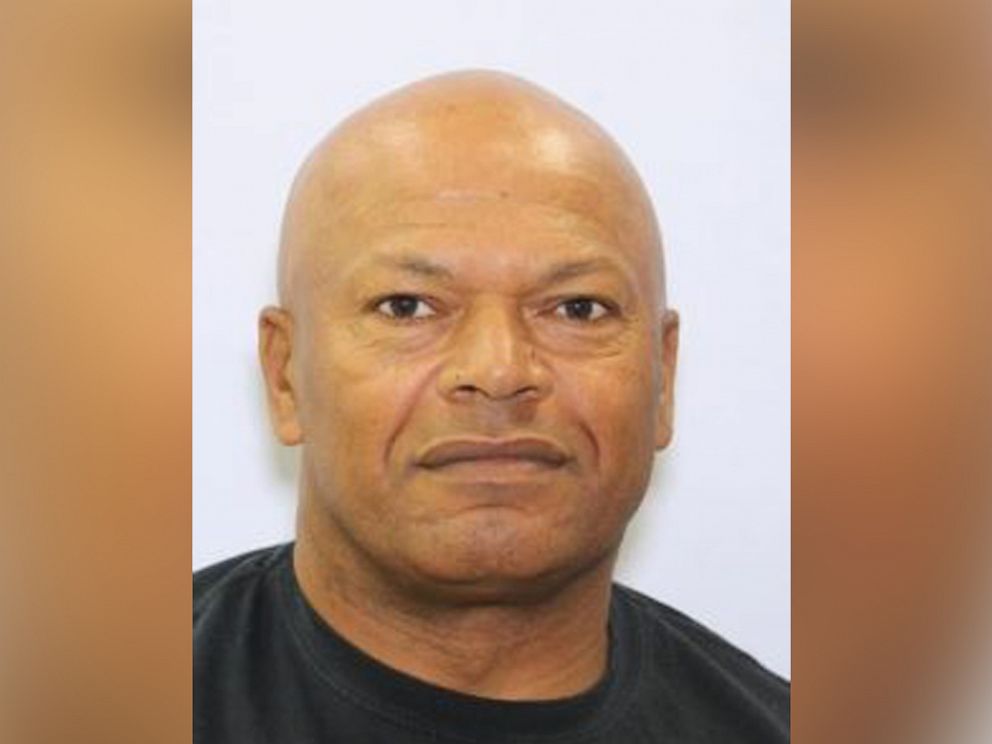 Article URL : https://abcnews.go.com/US/suspected-potomac-river-rapist-terrorized-women-90s-caught/story?id=67039369&cid=clicksource_81_null_headlines_hed