Tim Morrison, a former top national security adviser to the president, said last month that he believed nothing unusual occurred during the July 25 phone call between Ukrainian President Volodymyr Zelensky and President Donald Trump, according to a transcript released over the weekend, while he also stated that  Gordon Sondland, the U.S. ambassador of the European Union, was involved in an effort to foster Ukraine to open an investigation into Joe Biden.
He was uncertain of Trump's involvement in Sondland's efforts. "I'm still not completely certain that this was coming from the President," Morrison testified to House Democrats. "I'm only getting this from Ambassador Sondland."
During a closed-door deposition as part of the House impeachment inquiry, Morrison was asked, "In your view, there was nothing improper that occurred during the call?"
"Correct," he answered as he was testifying under oath.
Morrison, the top U.S. official at the National Security Council on Russia and Europe, was promoted to his position after Fiona Hill resigned July 19. He listened to the July 25 phone call as it happened.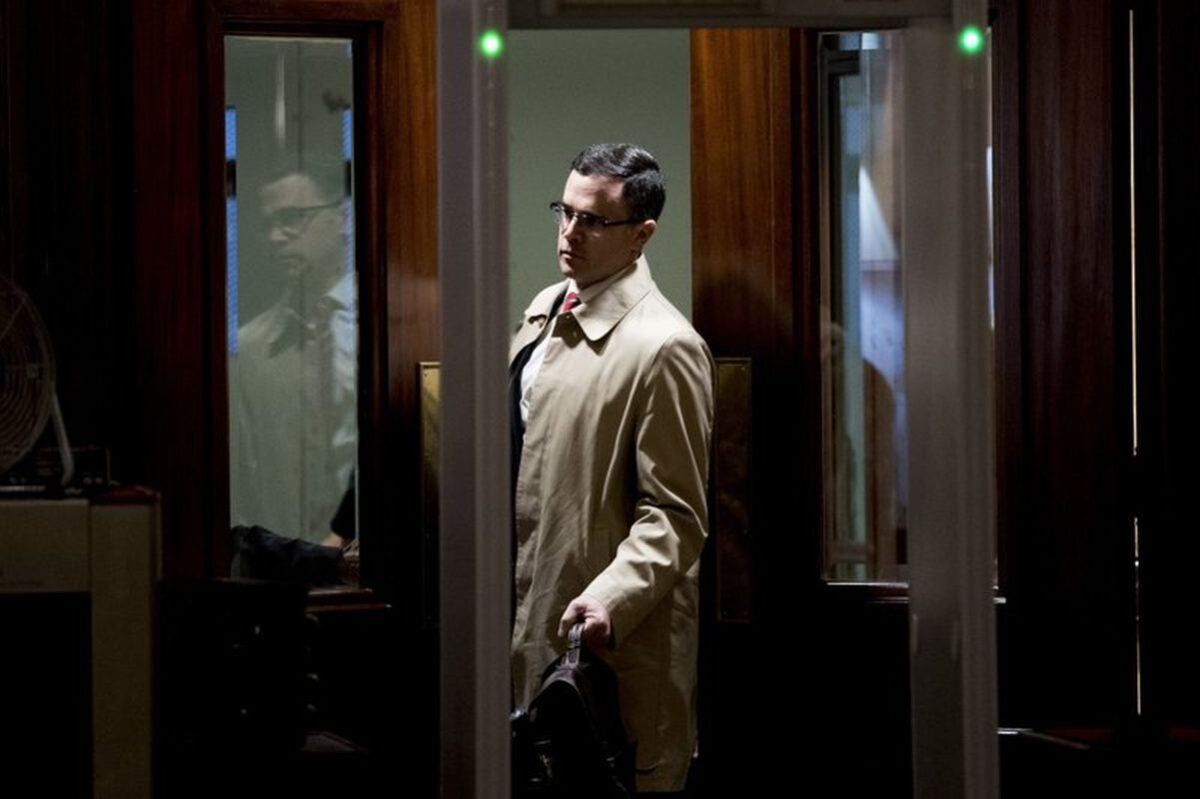 Elaborating further, he said the word "Burisma" never came up in the phone call, referring to Ukrainian energy giant Burisma Holdings. Former Vice President Joe Biden's son, Hunter, sat on the board of Burisma when his father was in office.
Biden last year bragged that in 2016 he threatened to withhold $1 billion in loan guarantees from Ukraine if the president at the time, Petro Poroshenko, didn't fire the country's top anti-corruption prosecutor, Victor Shokin, who at the time was investigating Burisma.
Article URL : https://www.theepochtimes.com/top-nsc-official-tim-morrison-says-nothing-improper-occurred-during-trump-zelensky-call_3148624.html