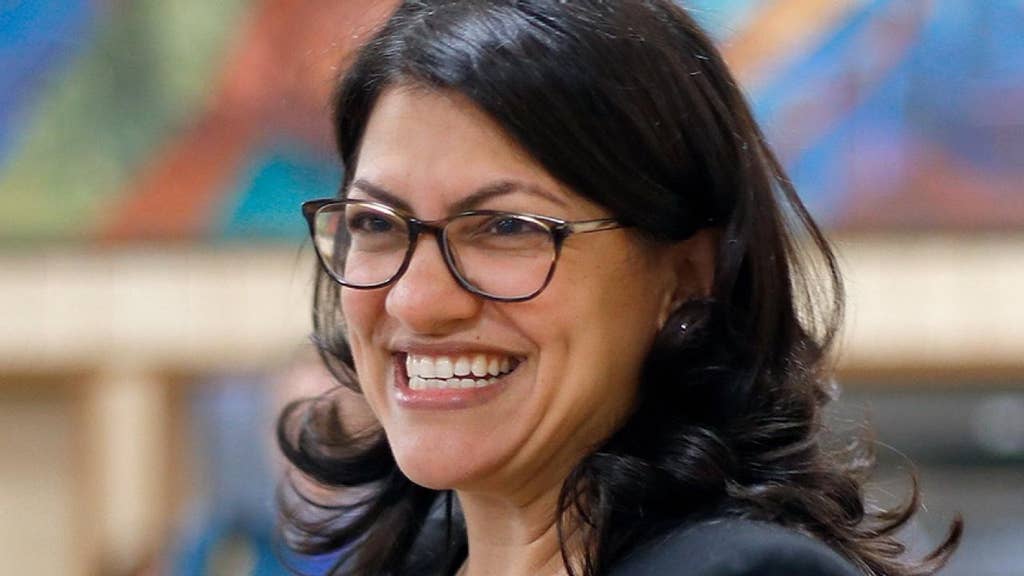 "It's pretty simple," Rep. Rashida Tlaib, D-Mich., tweeted last March, in calling for President Trump's impeachment. "No one is above the law, including the President of the United States."
But perhaps Tlaib – among Trump's harshest critics in Congress – needs to follow up with another tweet, in the interests of transparency. This tweet could read: "No one is above the law. Except me."
According to a report issued last week by the House Ethics Committee, there is "substantial reason to believe" that Tlaib used campaign funds for personal expenditures, thereby violating both campaign finance laws and House ethics rules.
The alleged violations stem from $17,500 that her campaign paid her, apparently to cover personal expenses, after she was elected to Congress.
Text messages and emails between Tlaib and her campaign staff show that throughout her campaign she repeatedly asked her campaign for money to cover personal expenses like "car maintenance, child care and other necessities."
At one point, Tlaib asked her campaign to give her $2,000 every two weeks. Between May 7 and Nov. 16, 2018, it did so. Then, on Dec. 1, 2018, it paid her $15,500.
In total, Tlaib's campaign gave her $45,000 over seven months.
Federal campaign finance law (52 U.S.C. §30114(b)) prohibits the use of campaign funds for personal use. The law, including the regulations promulgated by the Federal Election Commission, defines "personal use" very broadly.
Article URL : https://www.foxnews.com/opinion/canaparo-von-spakovsky-did-trump-critic-rep-rashida-tlaib-violate-campaign-finance-laws-and-ethics-rules