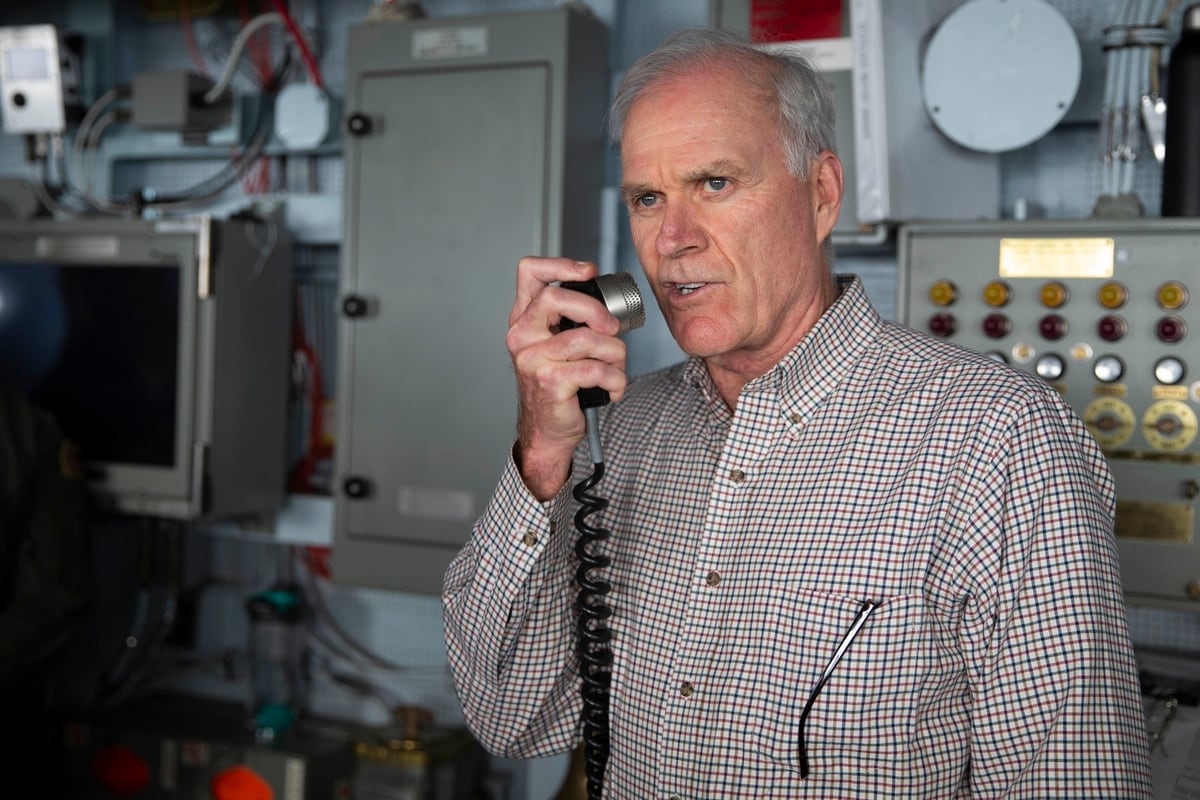 After losing the trust and confidence of the Secretary of Defense, Navy Secretary Richard V. Spencer was asked Sunday to tender his resignation and exit the Pentagon.
In a prepared statement emailed to Navy Times, Pentagon spokesman Jonathan Hoffman said that Defense Secretary Mark T. Esper became concerned about Spencer's "lack of candor over conversations with the White House involving the handling of Navy SEAL Eddie Gallagher," an inside deal Spencer allegedly concocted with President Donald J. Trump.
Esper has asked Trump to consider Kenneth Braithwaite, the current U.S. ambassador to Norway and a retired Navy rear admiral, as the 77th Secretary of the Navy.
According to Hoffman, Esper and Army Gen. Mark A. Milley, the chairman of the Joint Chiefs of Staff, spoke with Trump on Friday about what had become a pivotal moment in the history of traditional civil-military relations.
At issue was whether Green's chosen panel could strip Gallagher of his coveted SEAL trident nearly five months after he was convicted of posing in a photograph near a dead Islamic State prisoner of war.
Article URL : https://www.navytimes.com/news/your-navy/2019/11/24/spencer-out-as-secretary-of-the-navy-over-seal-trident-scandal/?utm_campaign=Socialflow+NAV&utm_source=facebook.com&utm_medium=social&fbclid=IwAR1fll7jAf7n1n_Ba6nMAHbiBQp-puvpkNigoRKnvpjZJZ1jX-2igAKqvXY