British police shot and killed a terror attacker Friday on the London Bridge — a harrowing incident that left at least one innocent person dead and several others injured around the key thoroughfare that had been the site of a deadly Islamist attack just over two years ago.
Two members of the public, separate from the attacker, were killed in the assault, the BBC reported citing government sources.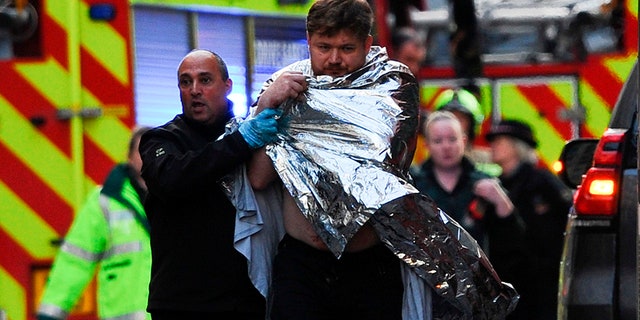 Initial reports suggested the suspect was wearing a suicide vest, however, it was later believed to be a hoax device, Commissioner Neil Basu said during a news conference.
The area remained sealed by police for safety reasons.
"Due to reports that the suspect may have had an explosive device, specialist offices also attended the scene and wide cordons are in place to ensure there remains no further danger to the public," Basu said. "However, I can confirm at this time, we believe a device that was strapped to the body of the suspect is a hoax explosive device. Officers continue to carry out meticulous searches in the area to ensure there is no outstanding threat to the public."
Article URL : https://www.foxnews.com/world/london-bridge-closed-by-british-police-amid-reports-of-gunshots