A Michigan high school student claims her teacher assaulted her last week because she was wearing a pin supporting President Trump.
Sadie Earegood, a 16-year-old junior at Mason High in Mason, Michigan, told Fox News on Tuesday that her teacher "aggressively" grabbed her "Women For Trump" pin that was attached to her jacket, saying he "took both hands and unlatched the pin from my jacket and put it upside down on his shirt and said it belongs upside down."
She told Fox 47 the incident took place on Dec. 5 during school hours.
Her family has filed a police report, claiming that the teacher assaulted her, 
WILX 10 reported
.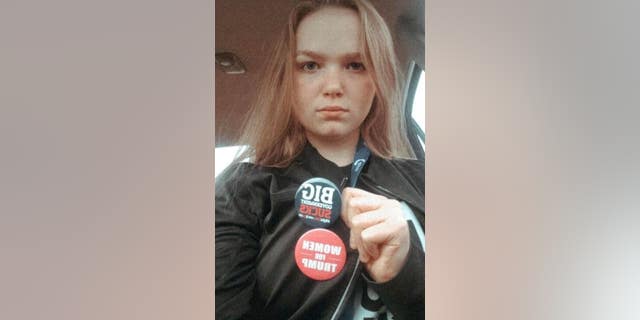 Hudsonkv
Article URL : https://www.foxnews.com/us/michigan-high-school-student-teacher-ripped-teacher-ripped-women-for-trump-pin-off-shirt