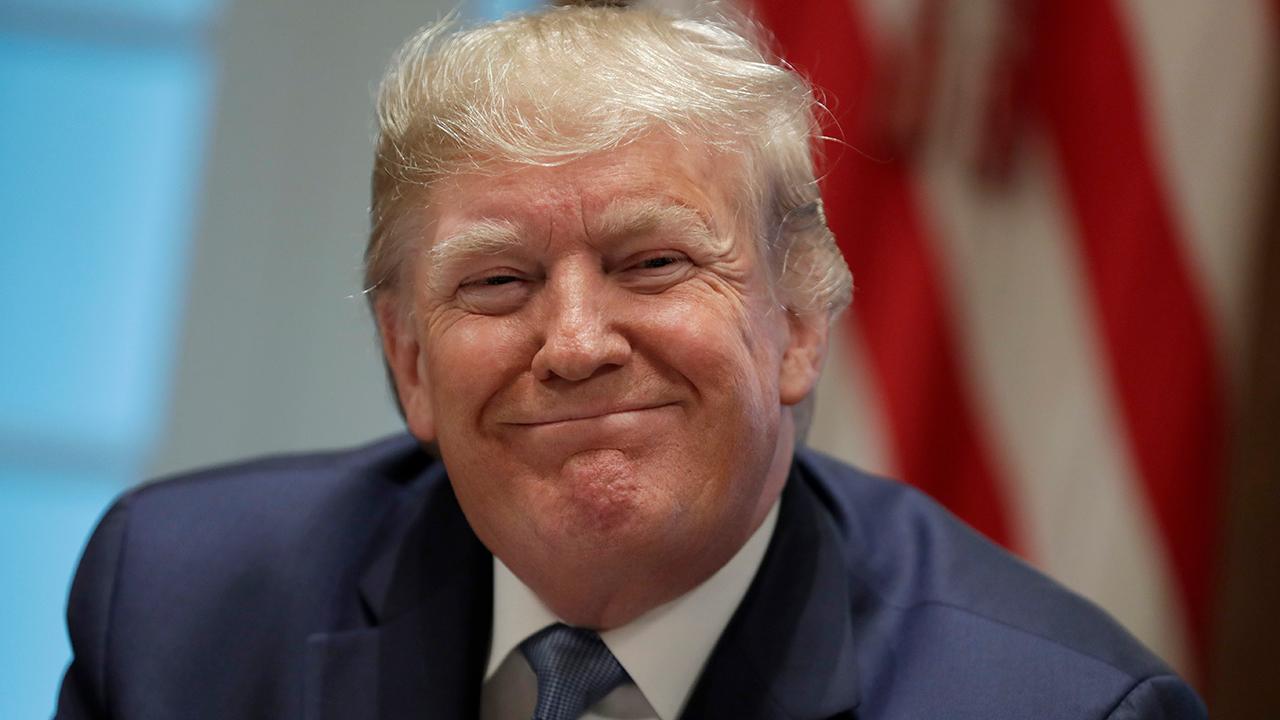 CAPITOL HILL – This could be the week that broke Congress.
The ambition of the schedule reflects what usually goes down in December. The 12th month is almost always the most hectic on the calendar on Capitol Hill as lawmakers race to finish things before the end of the year. The crush is often a byproduct of a lack of focus and procrastination by lawmakers. This week's docket certainly reflects that on some fronts.
However, the most significant factor this week is impeachment. That would be enough to tackle in any one week, but the complexity of the coming week takes things to a new level.
In chronological order:
Avoiding a government shutdown
Fox News expects the text of spending packages to avoid a government shutdown to be filed midday Monday. The plan would be to break the 12 annual spending bills into two "mini-buses" – as opposed to an omnibus, in which they rope all of the bills into one stash. President Trump has opposed an omnibus, so lawmakers would tether a batch of appropriations bills together as one minibus. The rest of the bills would be in the other pile. It's unclear which of the 12 bills will fall where.
The House Rules Committee likely will meet late Monday to prepare these spending bills and send them to the floor for debate Tuesday.
It's key for the House to get a jump on appropriations. The Senate requires time to process the spending bills later in the week.
Also, check the holiday spirit of Sen. Rand Paul, R-Ky. Paul and other senators may try to require that the bills clear various procedural traps. If everyone agrees, the Senate can move fast, but all it takes is one senator to slow things down. The deadline to fund the government is 11:59 p.m. ET Dec. 20. These bills would fund the government for the rest of Fiscal Year 2020 – ending Sept. 30, 2020.
Article URL : https://www.foxnews.com/politics/impeachment-government-shutdown-usmca-congress-reporters-notebook