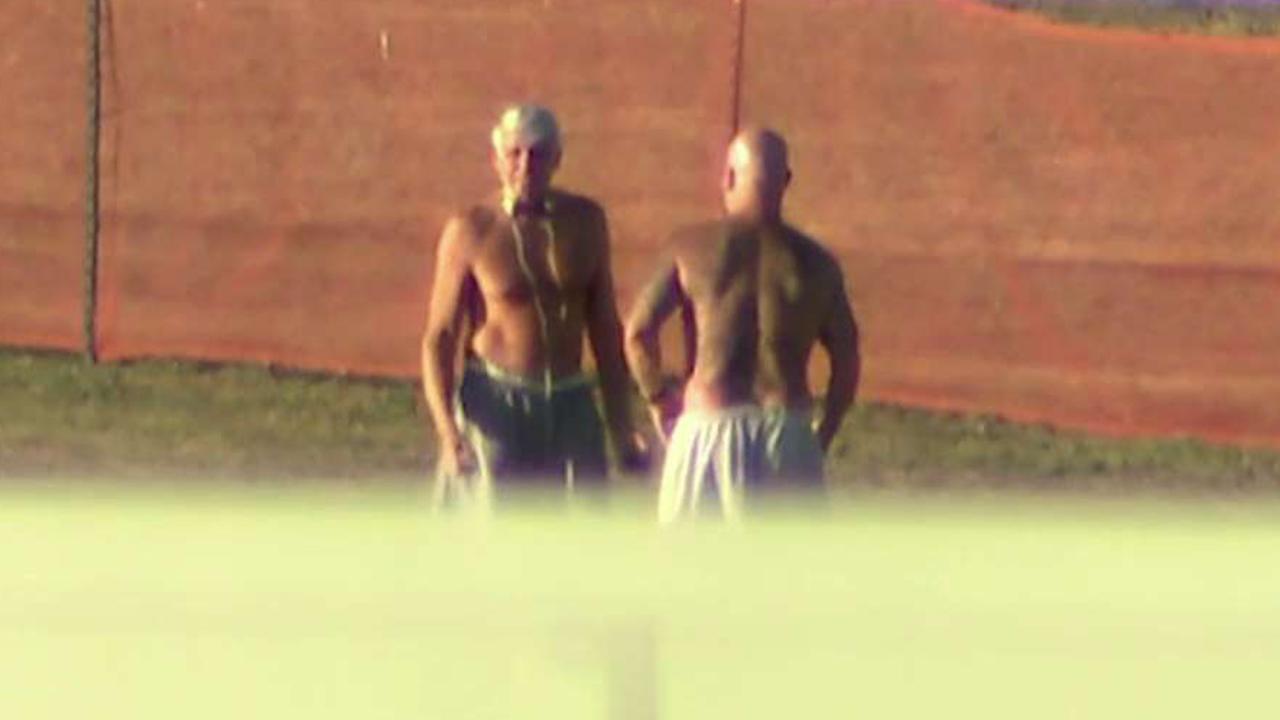 Former Illinois Gov. Rod R. Blagojevich, himself impeached and now serving a 14-year term in federal prison for corruption, said in a new op-ed that today's House Democrats would have impeached Abraham Lincoln.
Blagojevich, a Democrat who drew the attention of federal prosecutors when he was caught on tape allegedly attempting to 'sell' former President Barack Obama's U.S. Senate seat, said in a Newsmax column that House Speaker Nancy Pelosi, D-Calif., would have President Lincoln impeached as swiftly as she has President Trump.
In the column, he said he admires his fellow Illinoisan and also that he served in Congress during former President Bill Clinton's impeachment proceeding.
Blagojevich noted one of House Democrats' two articles of impeachment against Trump is the alleged obstruction of Congress.
"Lincoln didn't ask Congress for permission when he declared an end to nearly 250 years of slavery and offered freedom to millions of slaves in the American South," he said, referring to the Emancipation Proclamation, which went into effect on this day in 1863 and itself was a "unilateral" executive branch decision.
Article URL : https://www.foxnews.com/politics/rod-blagojevich-donald-trump-impeached-abraham-lincoln