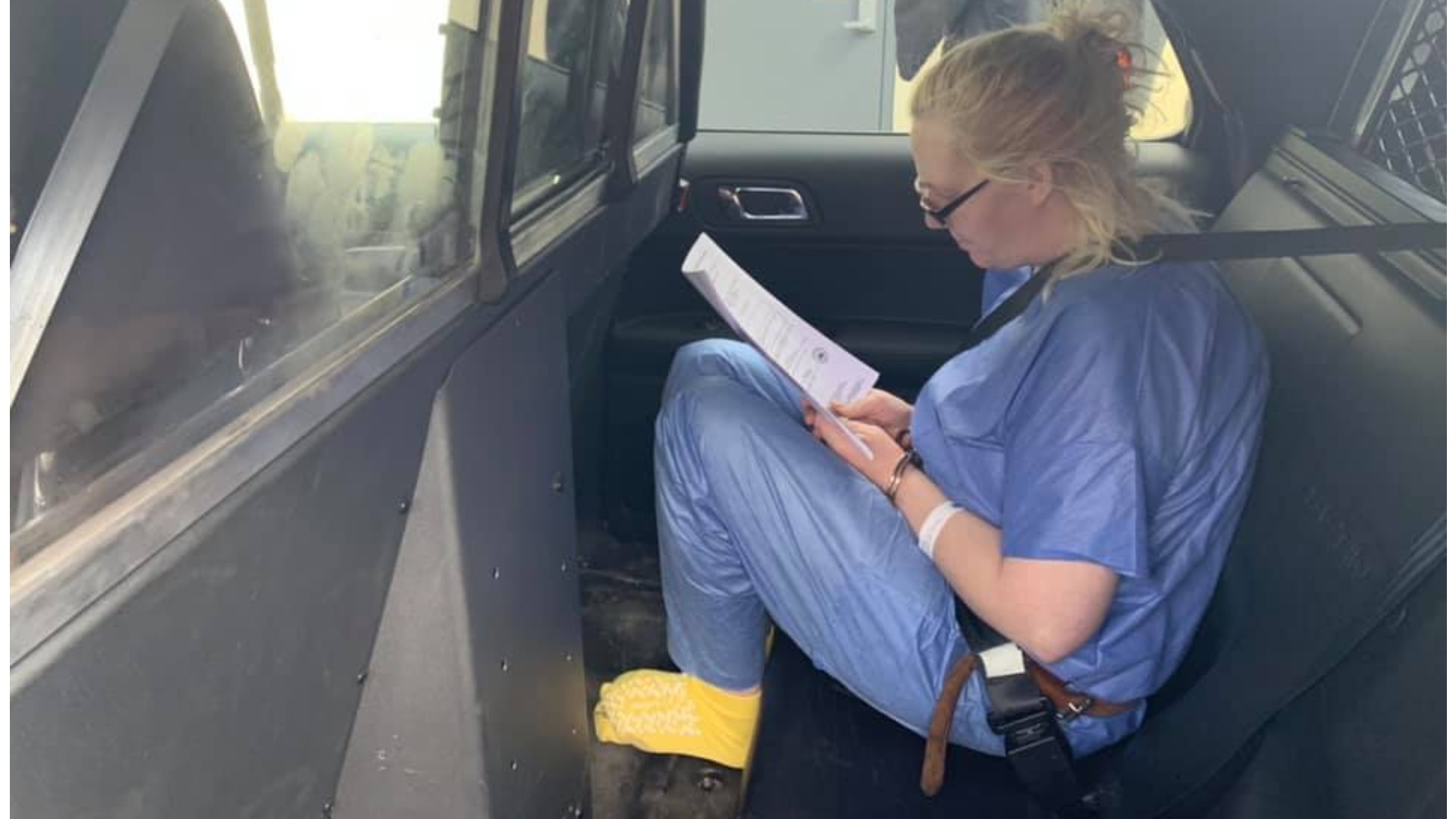 HANOVER TOWNSHIP, Pa. — A woman is facing criminal charges for purposely coughing on fresh food inside an area grocery store.
Police in Luzerne County filed charges Thursday morning against Margaret Cirko, 35, of Hanover Township.
She is facing charges of criminal mischief, disorderly conduct, retail theft, and terroristic threats.
Article URL : https://www.wnep.com/article/news/local/luzerne-county/gerritys-grocery-store-woman-cough/523-3d3d1884-4310-417b-b199-4b82bd8b3873