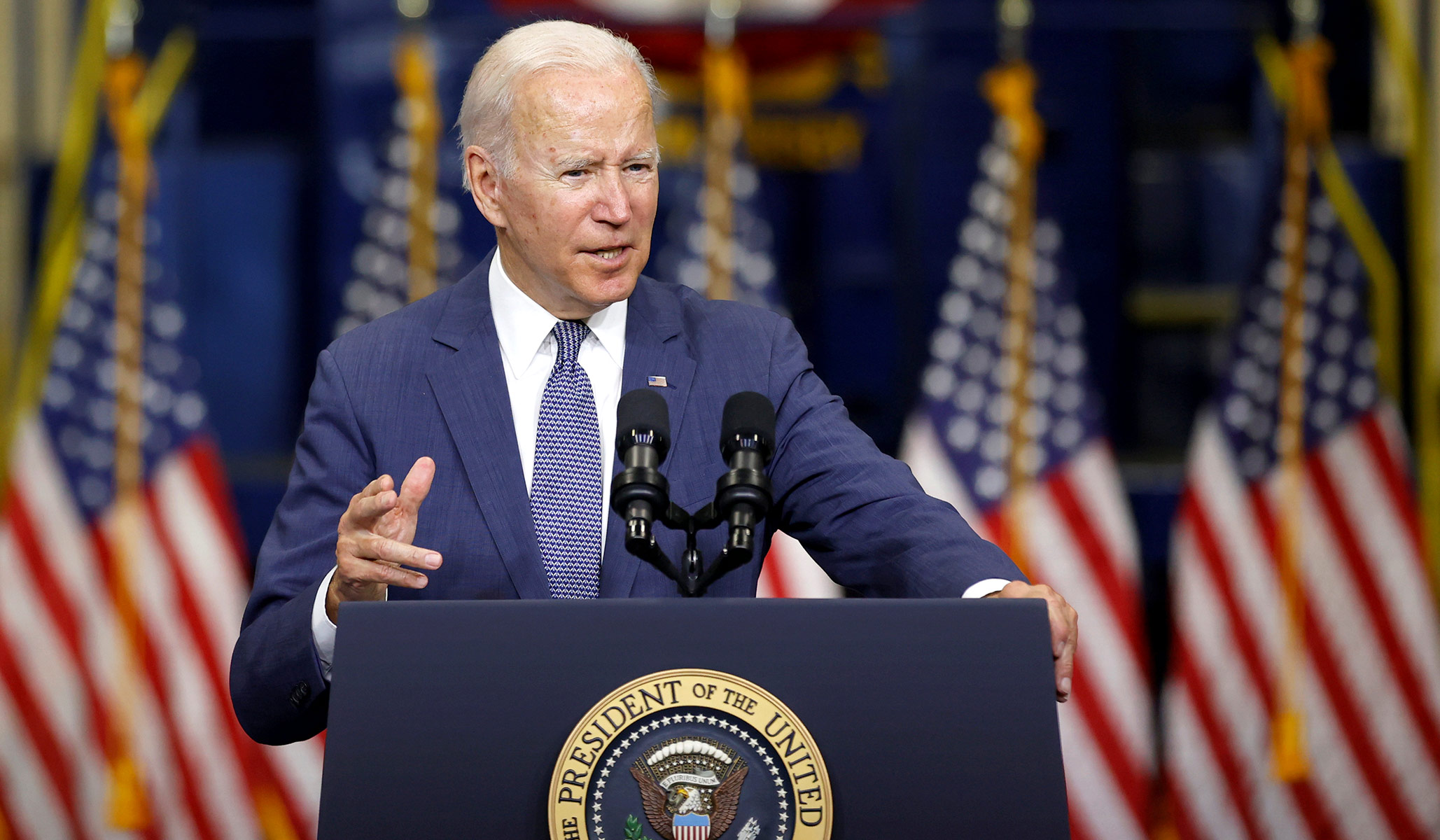 Joe Biden and Kamala Harris have no clue how to deal with the many crises their administration has created, exacerbated, or failed to get under control, but as of last Friday they now have a 42-page gender strategy. Gender strategy?
Yes, the "National Strategy on Gender Equity and Equality," the first-ever such declaration because in the near-quarter millennium of this country's existence no one ever thought we needed one, lays out a list of goals and aspirations and solutions to alleged problems whose existence keeps being asserted without evidence. "Health care," for instance, is a strange action item to list as a gender crisis when women outlive men in this country by 5.7 years and that gap has been growing over the past decade. But of course the "women's health" issue that most excites the imagination of progressives is the continued right to exterminate the unborn. By the progressive definition of "equity," in which disparate outcomes are proof of unfair treatment, national gender equity would mean curtailing women's lifespans and/or increasing men's.
In an environment in which so many boys and men are unenthusiastic about higher education that nearly three-fifths of college degrees go to women, the report suggests we should feel outrage about "the girl studying hard, despite the barriers that stand in her way." If there are gender barriers in education, a 60–40 split suggests they work against males. "Equity" in this case seems to mean taking a lopsided outcome and making it even more imbalanced.