Here's Daniel Radcliffe getting very much into character as Weird Al Yankovic … talking to and getting tips from the legend himself!!!.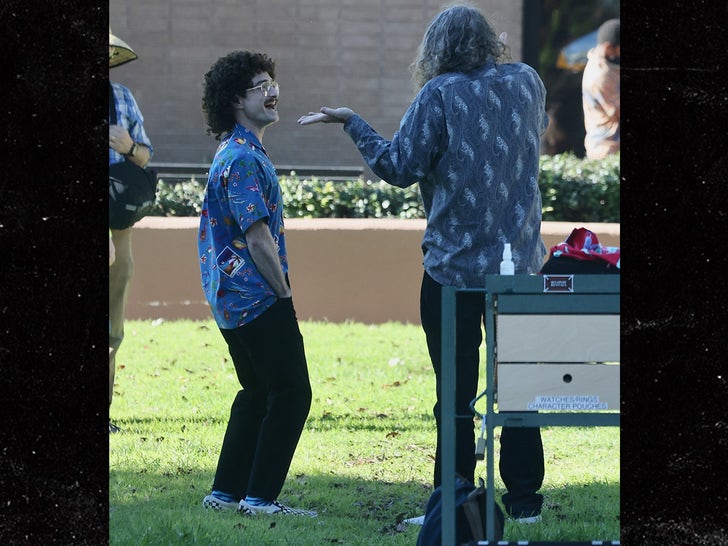 Daniel's going all-in on the "weird" look for an upcoming biopic on the parody singer … as you can see he's rocking a mustache, huge afro wig, checkerboard Vans, a Hawaiian shirt and some round wire-frame glasses.
Al was keeping a watchful eye from the sidelines as Daniel filmed some scenes Monday in Los Angeles for "WEIRD: The 'Weird Al' Yankovic Story" … and in between takes Al and Daniel chopped it up on set.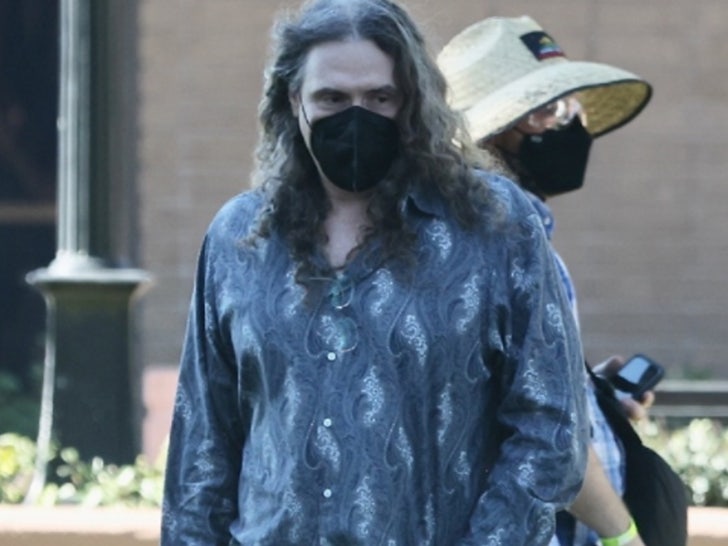 Click the link below to continue…