Approved ~ MJM
In our glorious modern society, there are actual dads out there who not only want to emasculate their sons, but they want to publish long screeds over on TODAY's website to virtue signal in the worst ways possible.
Behold: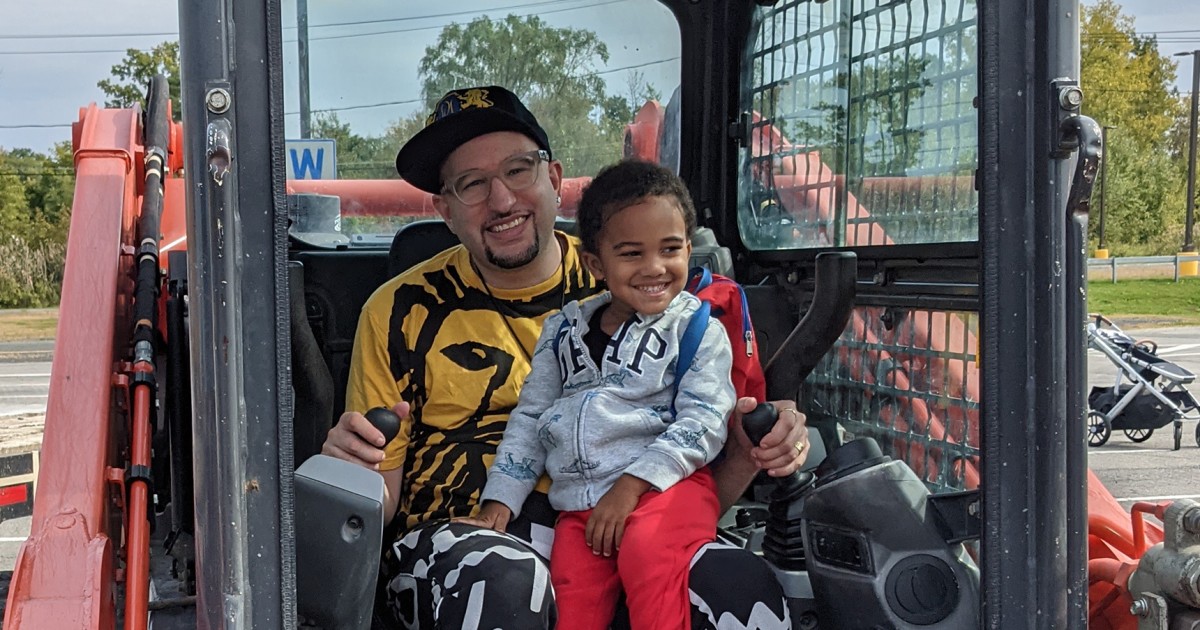 I wanted my son to reject masculine stereotypes. Then he fell in love with tractors
All my life, I've prided myself on blurring gender lines. But when my young son started to gravitate toward the very things I'd shunned, I wasn't sure what to do.
WWW.TODAY.COM
https://www.today.com/parents/essay/man-boxes-stereotypes-tractors-rcna25364
OH NO!
TRACTORS???
Continued…