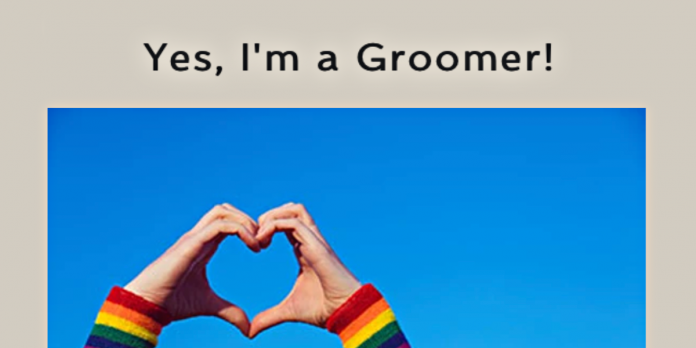 Confusion and outrage is swelling on social media after an author and theologian published a blog post proudly declaring, "Yes, I'm a groomer!"
On May 2, Suzanne DeWitt Hall, author of the critically acclaimed children's series Rumplepimple Adventures as well as a number of books on 'gender-queer' theology, released a blogpost titled "Yes, I'm a Groomer!" in which she attempts to "take back" the word groomer, as it "has plenty of good, useful, healthy meaning."
Hall draws from her experiences as a guest preacher at Allendale United Methodist Church, a progressive church in St. Petersburg, Florida known for its vocal activism on various social justice issues.
On the 'Children of Allendale' section of its official website, the church displays multiple photos of children engaged in the activism, including protesting with placards for causes related to immigration, against Donald Trump, and for recognizing "pronouns." In another photo, the church shows a drag queen reading stories to kids during service.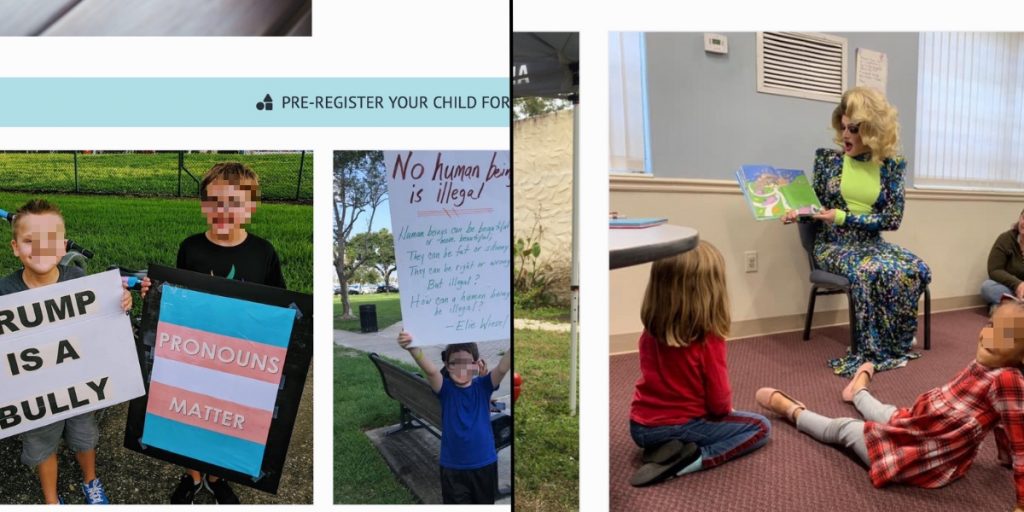 In her blogpost related to her time at Allendale, Hall says: "We all groom kids. Anyone who has a beloved child in their life is a groomer."
While Hall claims there are positive connotations that can be associated with the word, the act of child grooming is categorically defined as "befriending and establishing an emotional connection with a child, and sometimes the family, to lower the child's inhibitions with the objective of sexual abuse."
In the tweet promoting the blog post, Hall used the hashtags #GroomersGonnaGroom. Her flippant take on the subject wasn't well-received, with a wave of backlash swelling in response.
"These people want to psychologically and medically harm children, and they're willing to say so openly and without shame," one user said in reply to Hall's tweet, with another writing "admitting you have a problem is the first step."