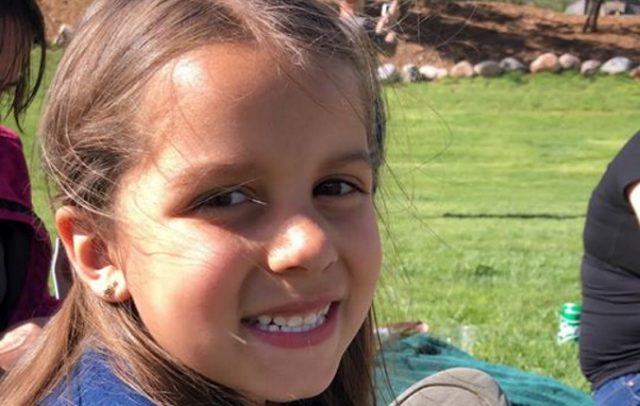 A 5-year-old girl died after drinking her mom's meth-laced bong water. Her death was ruled an overdose, but the tragedy was made worse when it was revealed how she spent the last several hours of her life.
Sophia Larson, a 5-year-old Colorado girl, died of a methamphetamine overdose after drinking a deadly water mixture from her mother's homemade bong on a Tuesday night. After drinking it, Sophia said it was "yucky." It didn't take long for her mother, 26-year-old Stephanie Alvarado, to realized what had happened. What she did next, though, makes matters even more sickening.
After losing her job at a dental office for failing a drug test, Alvarado reportedly shared meth with her cousins, 27-year-old Daniel Alvarado and 26-year-old Bertha Karina Ceballos-Romo, that very same day. They continued to use drugs while driving to pick Sophia up from school but said they stopped when she got in the car.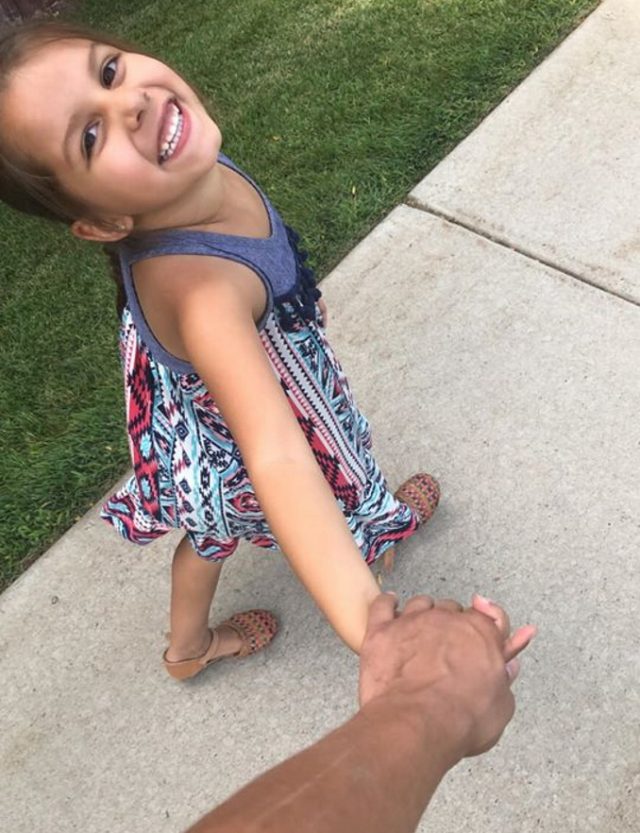 After getting high, the threesome left the water bottle that they used as a pipe to smoke the methamphetamine unattended. Sophia reportedly went to bed at around 10:30 p.m. that night but got thirsty sometime later. She got up to get a drink, spotted the water bottle in her mother's home, and drank the methamphetamine-contaminated water from it, according to the affidavit.