A 16-year-old high school student says she is afraid to return to the classroom where video footage showed a substitute teacher brutally beating her last week, leaving her with severe injuries.
"I'm scared to even set foot in that school or even outside," the Texas student, identified as Savannah, said Thursday. "I've had lots of headaches. I've very sensitive to light, it's hard to think and I have lots of anxiety."
Speaking in an exclusive interview with Austin ABC affiliate KVUE, the teenager said she's found it hard to leave her house due to fear of someone recognizing her after video of the attack went viral.
Classmates at Lehman High School in Kyle, Texas, shared videos of the Nov. 8 incident on social media, showing substitute teacher Tiffani Shadell Lankford, 32, walking up to Savannah and confronting her at her desk.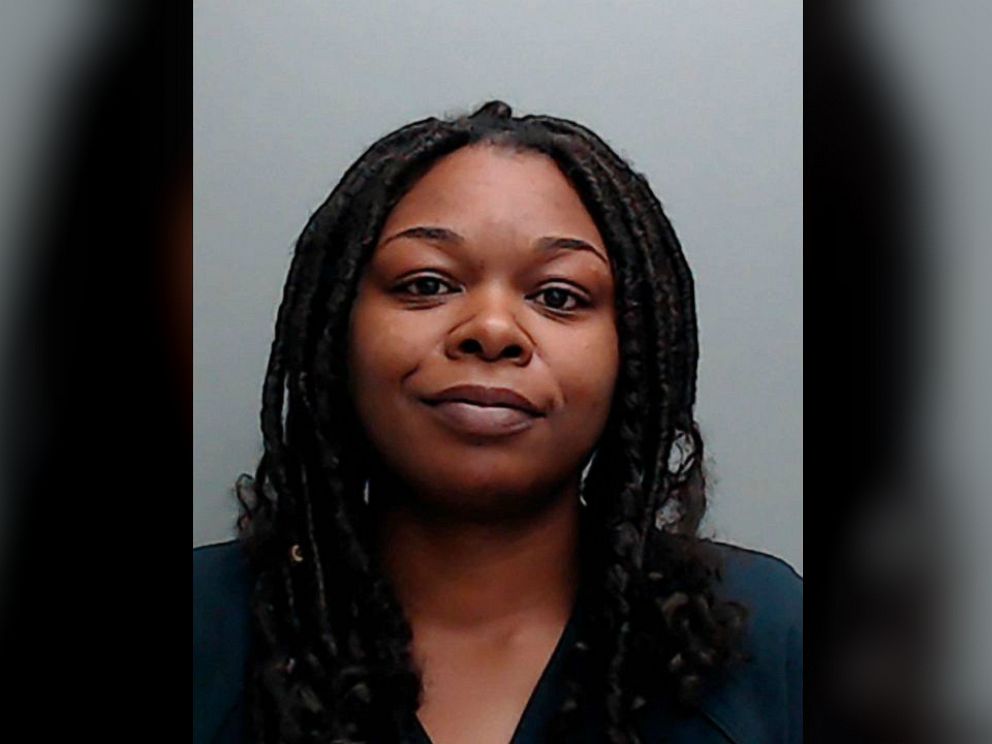 Hudsonkv
Article URL : https://abcnews.go.com/US/texas-teen-beaten-substitute-teacher-video-shes-afraid/story?id=67029996