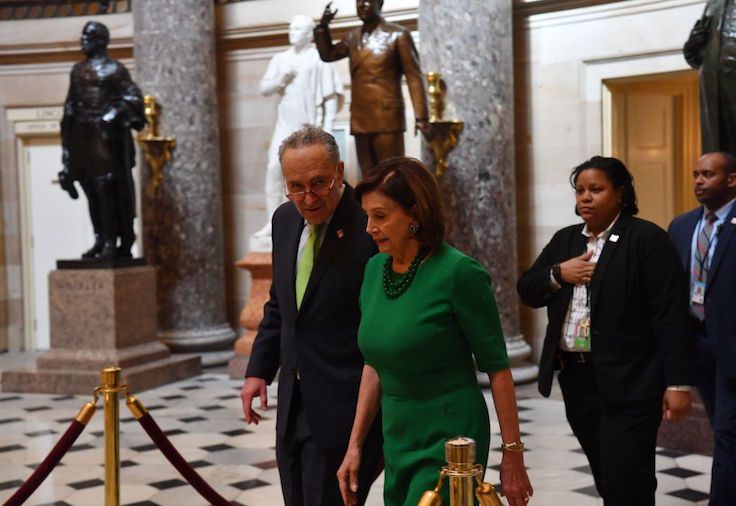 Buried in a Senate bill meant to increase U.S. competition with China is a measure that allocates $5 million in taxpayer funds for a "chief diversity officer" at the National Science Foundation.
The provision is part of the United States Innovation and Competition Act (USICA), a sprawling bill that seeks to increase American manufacturing and shore up the United States' supply lines to boost competition with China. Republicans object to several portions of the bill, including a passage that awards $5 million annually to the National Science Foundation for a chief diversity officer who would oversee directives such as "establishing a strategic plan for diverse participation" in federal science programs. The official would also collect and report demographic information, such as gender and race, for patent applicants and ensure that any state seeking science-related grants enacts a plan to address "inequity." States can do that, the bill says, by giving subgrants to close "equity gaps" and boosting enrollment in computer science education coursework for students who face "systemic barriers."
The diversity officer would be in charge of developing plans to ensure that "traditionally underrepresented populations," such as native Hawaiians, Alaska natives, and Indians, get access to federal programs. This would also include "historically Black colleges and universities, Tribal colleges or universities, [and] minority-serving institutions," according to the legislation.